AB Equipment

TTCs own Product Label
Why AB Equipment?
---
World Class Products, Everybody Pricing
Previous
Next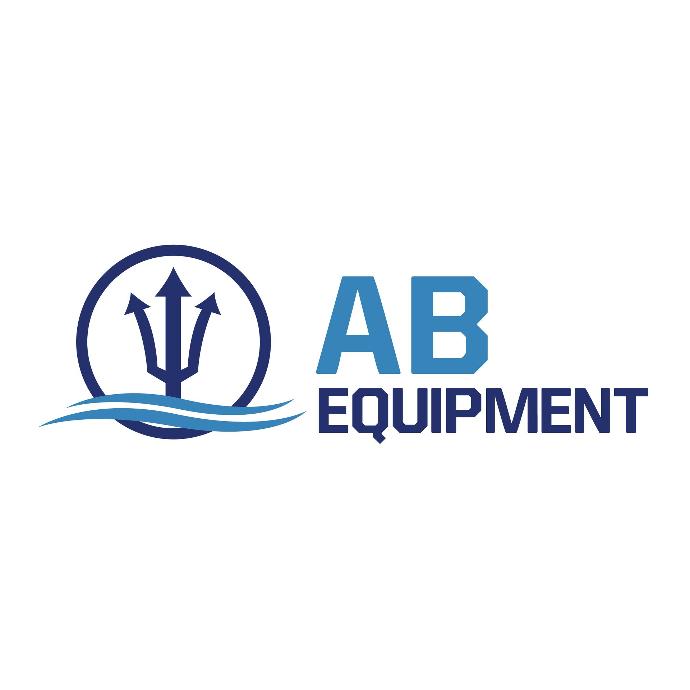 AB Equipment
Our own product label for Solar Equipment, Generators, Electric Motors, Control Panels, Power Transmission Products etc.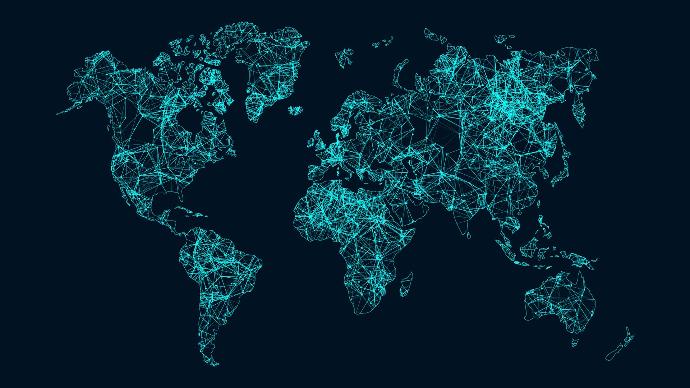 Global Manufacturing
We pull together the best products from around the world and brand them our own
About AB EQUIPMENT
AB Equipment is out very own product label. Over many decades of experience we have established strong links with top manufacturers from around the world. We then contract them to produce the same high quality products in our brand name. The products are usually destined for Europe, thus you can be assured on high quality standards.
This allows us to keep world class products at much more affordable prices that would otherwise be possible.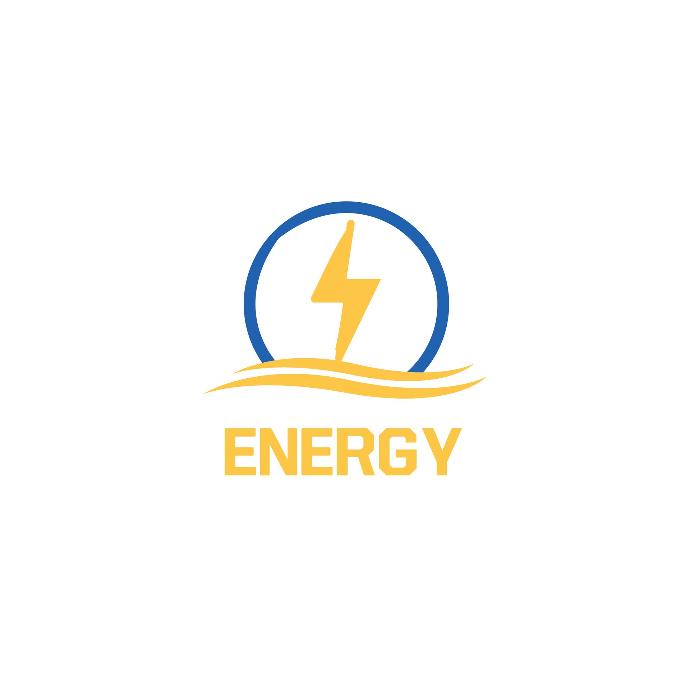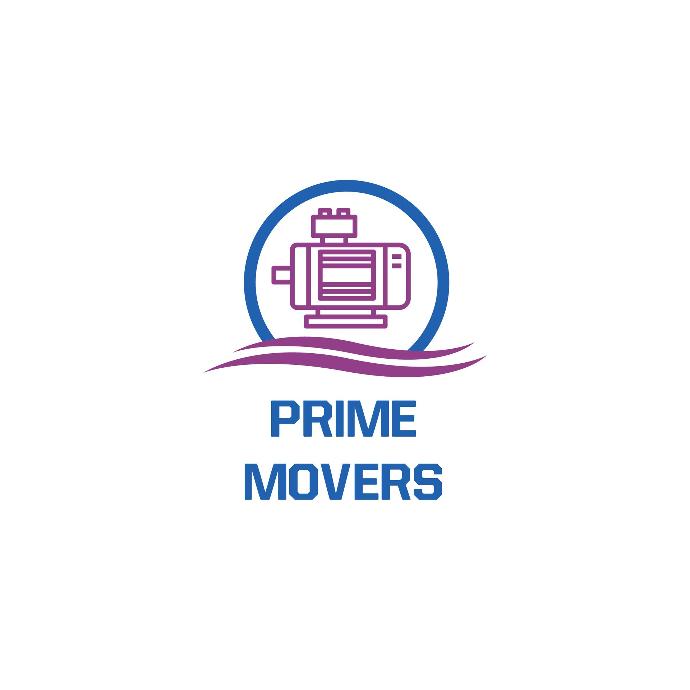 Prime
Movers
Electric Motors
Intelligent/PLC Controllers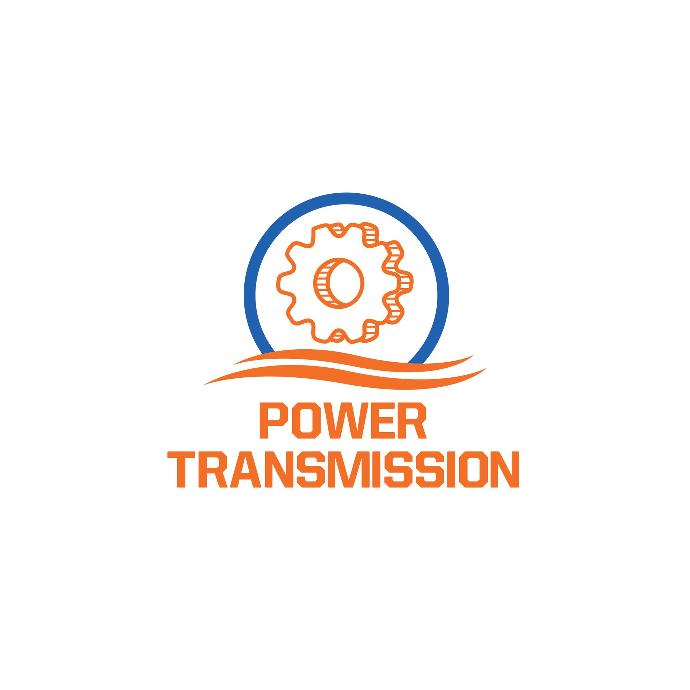 Power Transmission
Couplings
Pulleys
Sprockets & Chains
Gear Box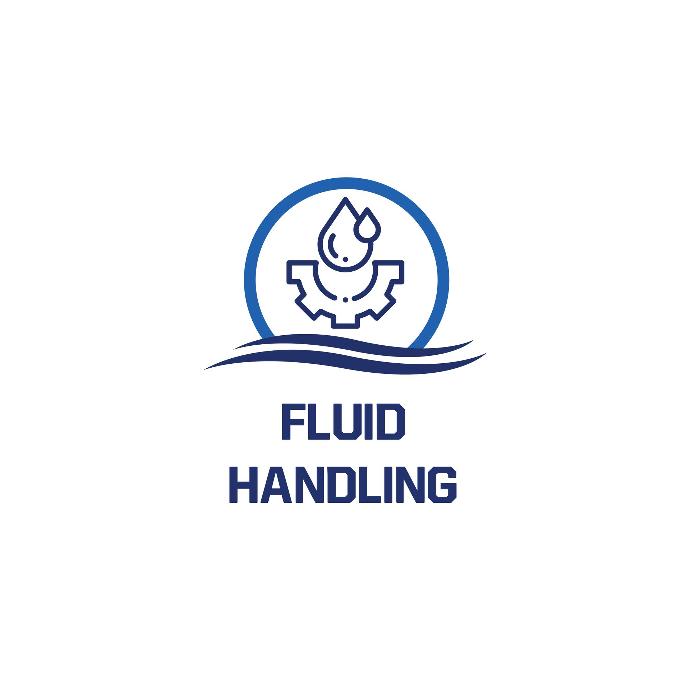 Fluid
Handling
Commercial Pumps
Industrial Pumps
Gear Pumps
Vacuum Pumps
Local Support
As the local distributor and aftercare partner we offer a variety of services to give you total peace of mind.
Product
Advise
We help you pick the right pump for your requirement's
Up to 12 Month Warranty
Varies from product to product
Spare Parts & Repair
Worn out or broken?
No worries, we can help.
Turnkey
Solutions
We can Design, Install & Maintain your Systems
Genuine Verification Tool
Use this tool to check if your AB Product is Genuine. Watch how here.

Product Support
Learn more on how to get help with your product including service, repair & warranty

Product Catalogue
See the LUBI products in our range